ABOUT MANENBERG FILMS
What if a company is not primarily about profit, but about social change?

We are a full service production company based in Cape Town, South Africa, serving clients both locally and around the world. We believe in operating at the highest level, whilst bringing significant, lasting change to marginalised communities like Manenberg.

Alongside our commercial work, we make films aimed at re-framing the narrative in the community and we run a regular film school to foster local talent and give students opportunity to enter the industry.
TEAM
Nick Lear is a sought after film editor who has cut with Edgar Wright, Joe Cornish and vlogger FunForLouis.

He is now based in Cape Town where he runs Manenberg Films as well as continuing his career as a documentary film editor.

View his reel here.
Freddie Reed is a British DoP and photographer who co-founded the London production company Candour Creative.

He continues to do freelance work as well as dedicating himself to teaching and training in Manenberg.

View his reel here and follow him on instagram here.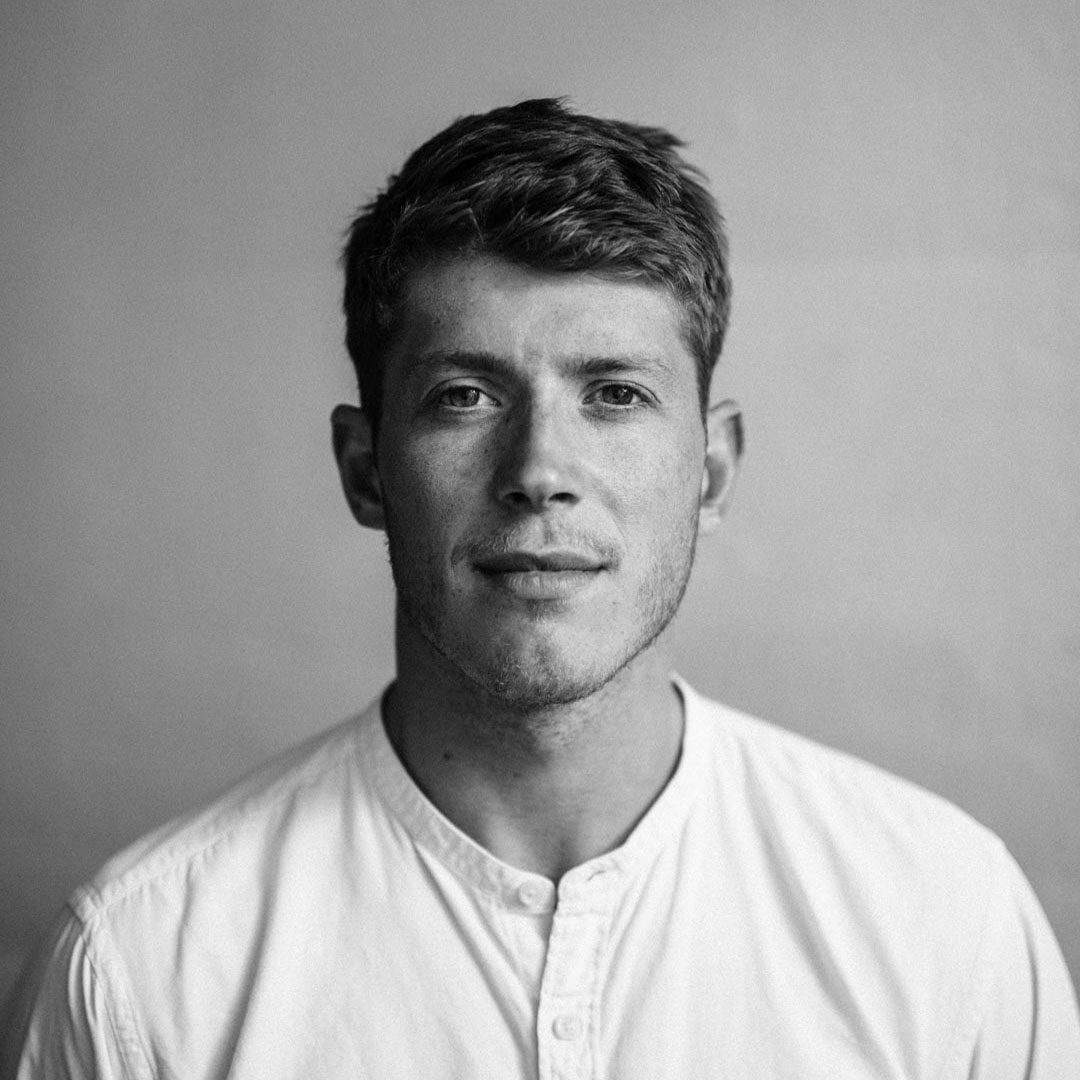 Aldridge Beck is Manenberg Films' first intern.

He came through the film school and now goes on shoots as well as taking on the editing work for one of our clients.
PRESS
SMALL PRINT
Manenberg Films NPC is a registered non-profit company (reg no: 2019/188755/08) as well as a registered NPO (reg no: 226-534 NPO). We have a board and year-end financial accountability. Our lawyers are NGO Law and our accountants are CMDS, both leading specialists in the country for non-profits.
We are a new breed of social business, combinging the best of business and charity to bring lasting change in a troubled community.